Pharmaceutical Ingredient Production
Pharmaceutical ingredients are the main component of drugs; as such, superior reliability is required. At Yoshindo, we carefully oversee not only the pharmaceutical ingredients we produce ourselves, but also those we import. We are specialists in generic drugs, carrying out an integrated quality assurance system encapsulating everything from the synthesis of pharmaceutical ingredients, to formulation.
With the goal of reinforcing reliability and safety,
we have opened our fifth state-of-the-art pharmaceutical ingredient factory.
In order to increase manufacturing capacity and to promote the reinforcement of steady supply, we at Yoshindo have established our 5th chemical manufacturing plant. Full-scale operation began in 2015. It is capable of handling a greater variety of products, and is equipped with a manufacturing system that is capable of producing 50% greater volume.
Optimization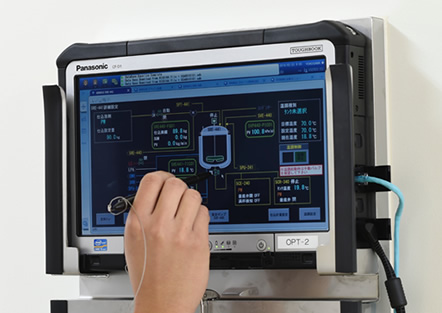 High Quality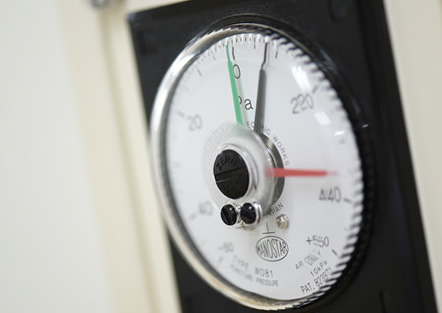 Safety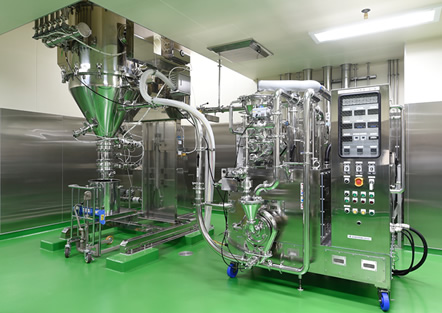 Facilities