Manufacturing system
At our cutting edge pharmaceutical production factory,
we handle all dosage forms, achieving high productivity and quality.
The Yoshindo pharmaceutical production factory safely provides high quality medical supplies. We always respond rapidly to diversifying needs, including small-scale production of multiple types of products. We offer high productivity and quality through the use and updating of cutting edge mechanical equipment and systems.
We have the machines and equipment to fulfill a diverse variety
of needs and accommodate all forms of dosage.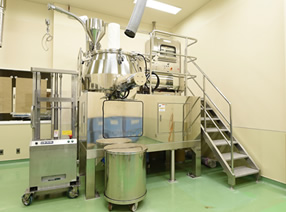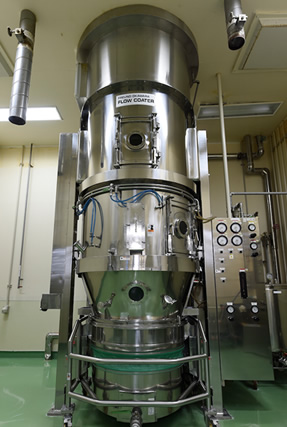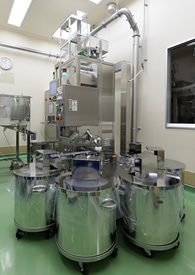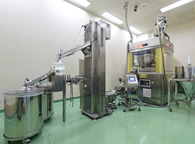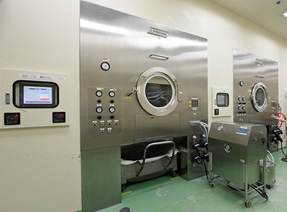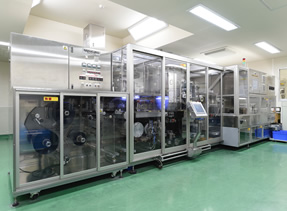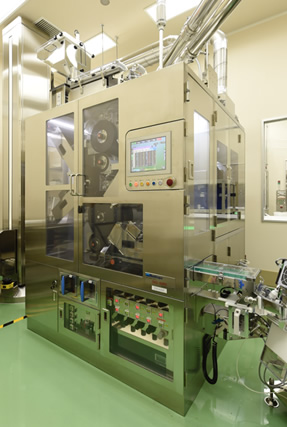 Steroid preparation containment
At Pharmaceutical Production Factory Number 2, we manufacture steroid formulations in the same building as regular medicines, which was previously thought to be impossible.

Strict steroid containment control measures are in place at this factory, which was constructed with the finest cutting-edge technology.
Production line for ointment, liquid medicine, etc.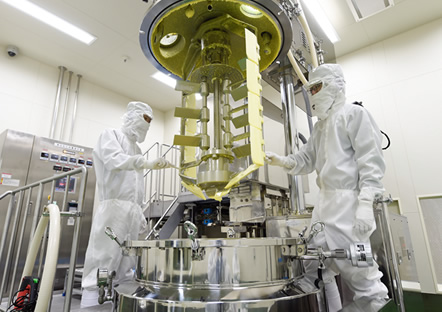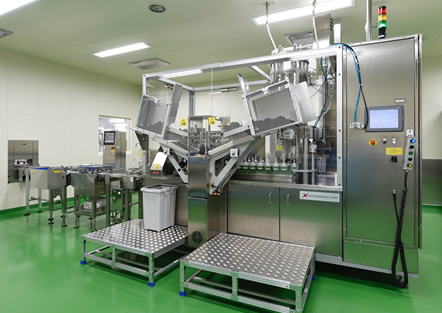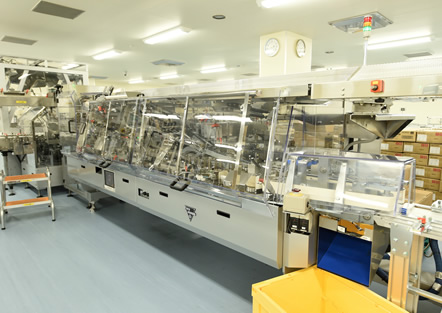 A GMP-compliant air conditioning management system
and water supply system ensure a safe working environment.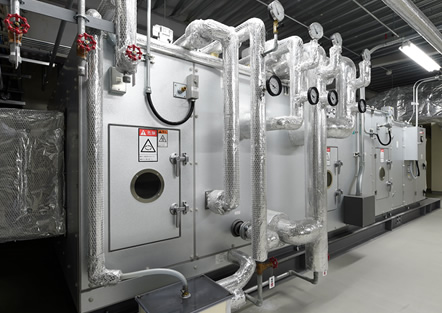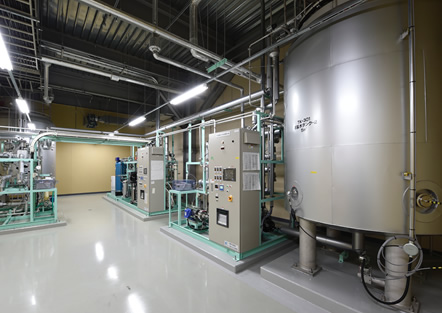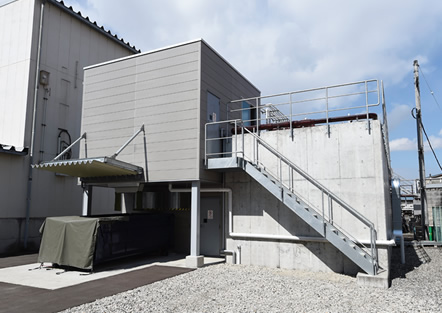 GSⅠ Codes Are Applied Sequentially
Product codes, expiration dates, lot numbers, and other variable information are organized with GSI bar codes for pharmaceutical use. This aids in preventing pharmaceutical accidents and improving traceability. We will continue to make efforts in this area.